Izložbe

CAMPOMARZIO 70 - Essential Days 2017, Milano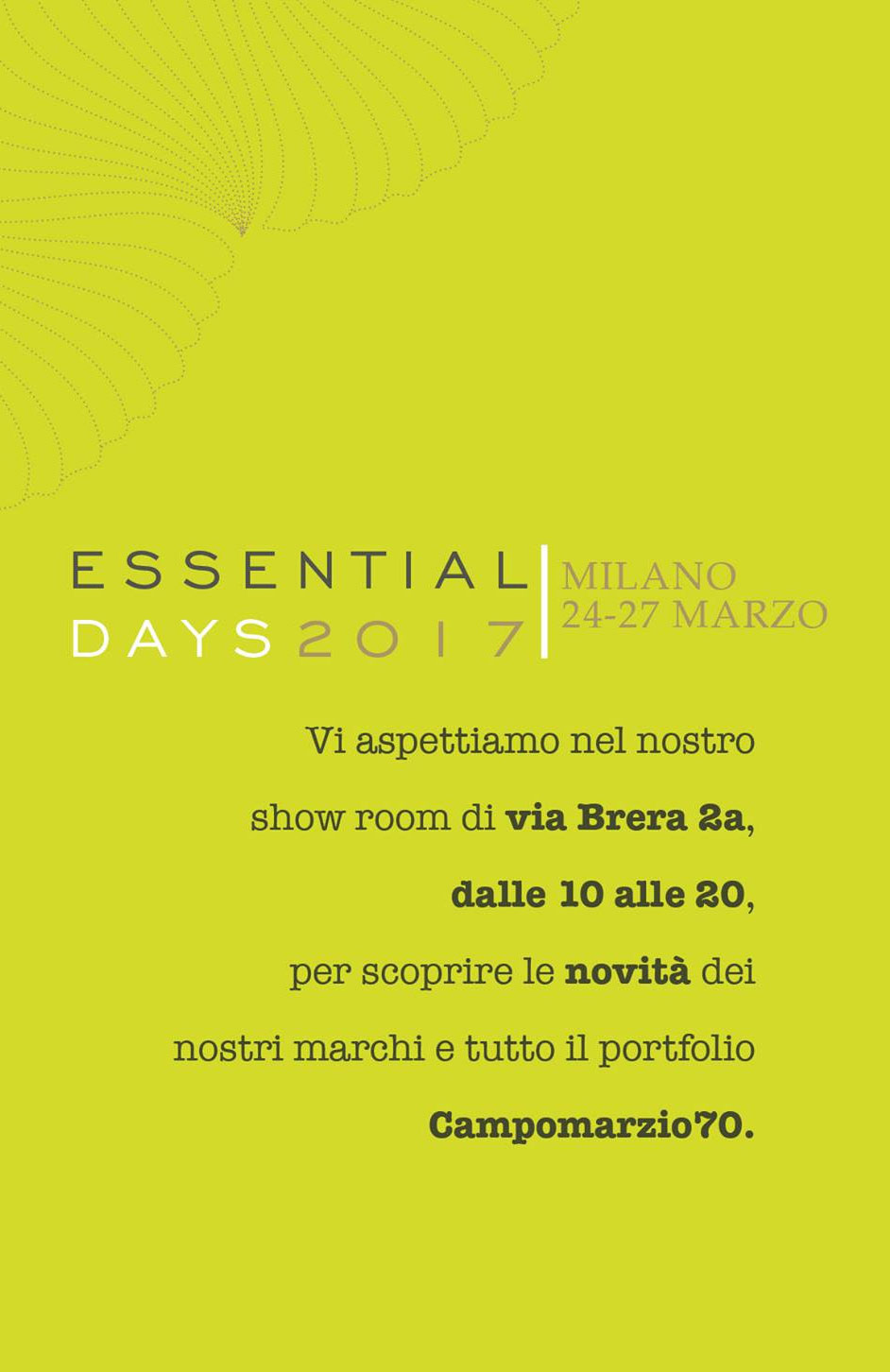 Od 24. do 27. marta 2017. godine CAMPOMARZIO 70 organizuje izložbu ESSENTIAL DAYS 2017 u Milanu, na adresi Via Brera 2a. Svi zainteresovani mogu posetiti izložbeni prostor od 10:00h do 20:00h i upoznati se sa najnovijim kreacijama brendova koje distribuira Campomarzio 70. Pored kolekcija parfemskih brendova fokus je i na kolekcijama mirisa za prostor i proizvoda za negu tela!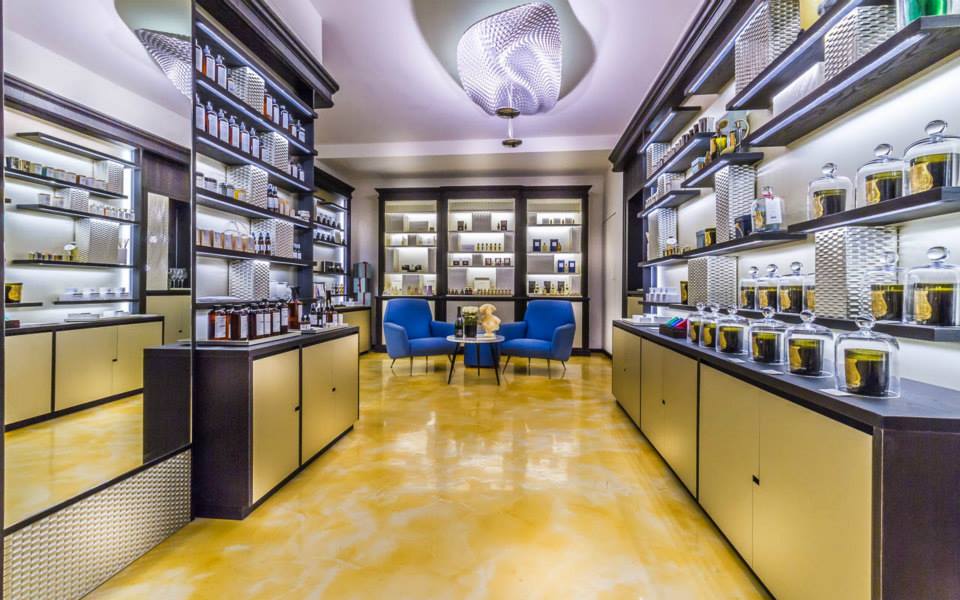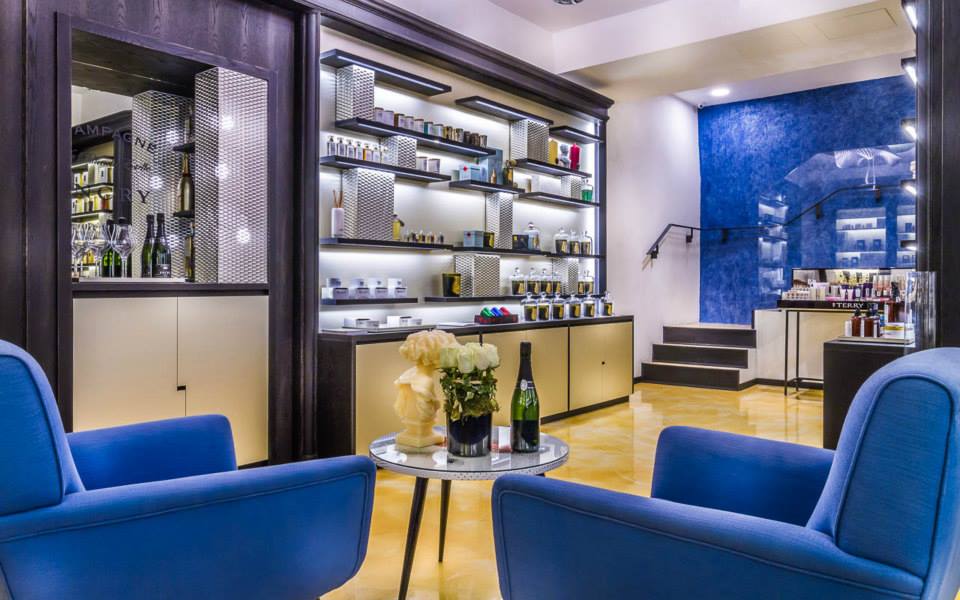 Campomarzio 70 Showroom
Via Brera 2a, Milan, Italy
BRENDOVI KOJI ĆE BITI PREDSTAVLJENI
U CAMPOMARZIO 70 SHOWROOM-U
ALEXANDRE J.
ALTESSE MYSORE

BRECOURT

CASAMORATI
DOLCE AMALFI

CIRE TRUDON
LES BELLES MATIERES
GROSSMITH
ISABEY
SIR GALLAHAD

od Jean Jacques i Catherine Selig

KEMI
KILIAN
BLACK PHANTOM

by Sidonie Lancesseur

L:A BRUKET
SKIN CARE VISO, OIL PERFUMES, SUNSCREAN
MAISON FRANCIS KURKDJIAN
BODY OIL AND HAIR SPRAY
MEMO
EAU DE MEMO

by Alleonor Massenet
slavi 10. godina rada Memo kuće

MONA DI ORIO

PROJECT RENEGADES
RAMON MONEGAL
BRAVO, FLAMENCO
ROJA DOVE
SA.AL&CO
NOVA PAKOVANJA
SOSPIRO
VERO PROFUMO
NAJA
VON EUSERSDORFF
XERJOFF
ALEXANDRIA II
ZENOLOGY
Novi mirisni sprejevi
Campomarzio 70 press release

Author:
Sandra Raičević Petrović

Fragrantica Executive Editor, Writer and Designer
Yomamma

Ona gde se prodaje cela boca By Killian Straight to Heaven ;)
Mar
22
2017
guest_
Ovaj Yomama pokupio svu pamet sveta.
Koja je najbolja parfimerija u Bostonu?
Smor !!!
Mar
22
2017
Yomamma

Uf uf, koliko se para ovde ostavilo :) Najbolja parfimerija u Milanu, ne sa najvećim izborom, ali najbolji zaposleni, pravi znalci, često organizuju druzenja sa parfimerima brendova koje prodaju.
Mar
20
2017
Dodajte svoj komentar
Postani član ove online zajednice da bi mogao/la dodati svoje komentare. Registrujete se ovdje.